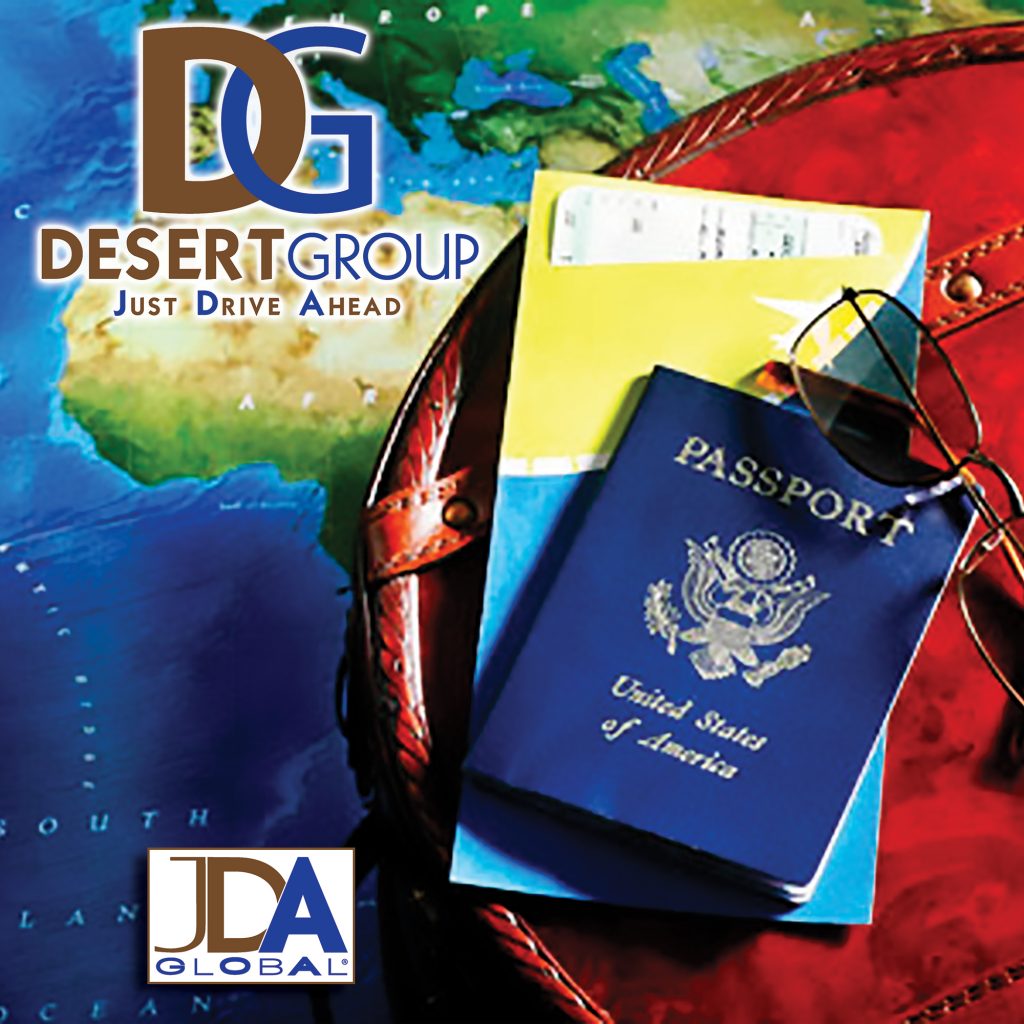 Each year, NOMAD distributors compete for a coveted position as a member JDA GLOBAL's Top 15 distributors by sales invoiced. This group then meets at a prestigious worldwide desert resort location to discuss new products, selling strategy and competition. Food and lodging are compliments of JDA GLOBAL.
From meeting in Las Vegas to Cabo, a "work hard, play hard" approach is in order.
There are 3 levels of membership based on highest to lowest sales volume for the 15 groups chosen.