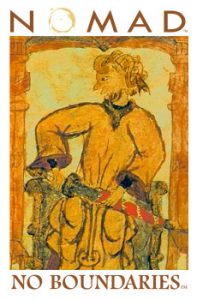 It's more than just a tagline.
The JDA Global Difference

Having over 90 years in the pump industry

The largest worldwide inventory of pump parts.

Giving customers 15% below OEM distributor net
World's Largest Inventory of Diaphragm After-Market Pump Parts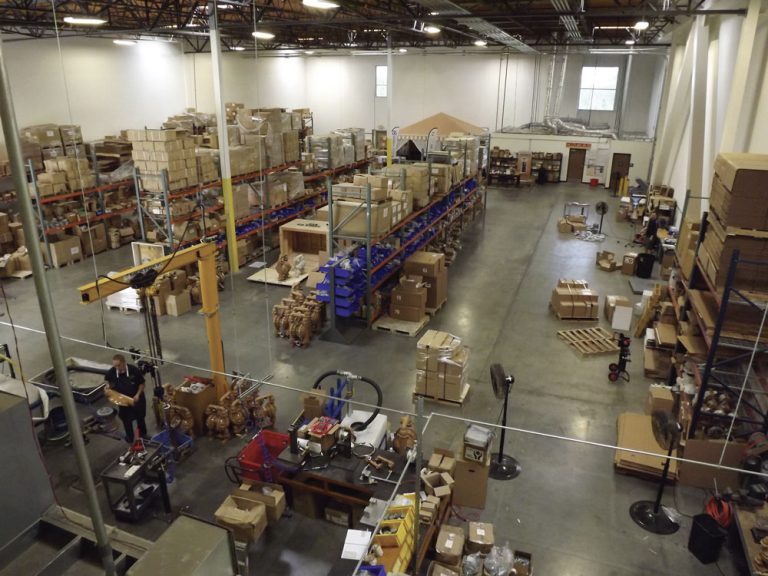 JDA GLOBAL features thousands of after-market parts IN STOCK in our California-based, 15,000 sq. ft. facility. We specialize in after-market parts for WILDEN®, WARREN RUPP® and ARO®, among others. Large tooling investments allow us to bring forth hundreds of new parts every 6 months, making NOMAD the undisputed leader in its industry.
Center Blocks / Air Chambers
Mufflers / Muffler Plates
Mufflers / Muffler Plates